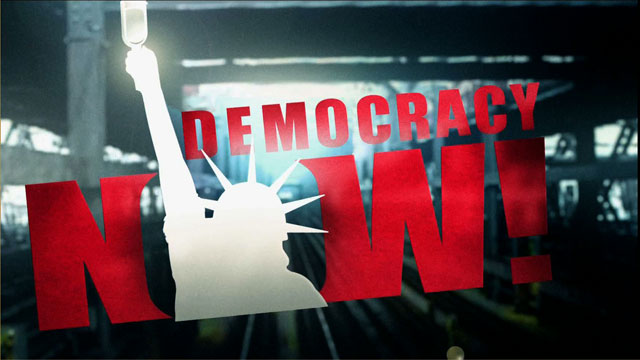 This is viewer supported news. Please do your part today.
Donate
Jim Mallot is a Harvard Trained Architect with 30 years experience. He says that the collapse of the World TradeCenter towers may have been caused by a faulty structural plan, and by builders cutting corners. Mallot says therush to build the towers may have aided their collapse three days ago after they were struck by two hijackedcommercial airliners.
Dennis Bernstein of Pacifica Affiliate station KPFA in Berkeley interviewed Jim Mallot on his program Flashpoints.
Tape:
Dennis Bernstein interviewing Jim Mallot
---