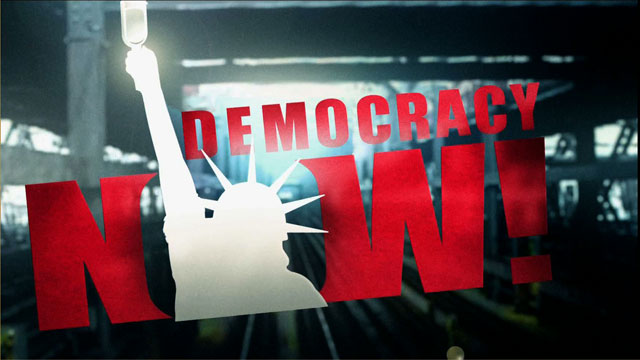 The Planet Connections Theatre Festivity is an environmentally friendly theatre festival playing shows from June 3 until June 29. Located in NYC, this festival strives to produce 'Theatre for a cause,' as it is committed to showing thought-provoking plays while giving back to the community. A portion of each show's proceeds is donated to various charitable organizations. This year, some of the proceeds from one of the festival's shows, "Decadent Acts", will be donated to Democracy Now!.
"Decadent Acts" is a play that deals with LGBT issues. The play takes place in NYC in the 1980s and tells the story of a lesbian couple, Farah and Jolene, and their daughter Nicole, and the adversity they face when Farah becomes severely ill. Child custody laws a hospital visitation rights all pose problems for this same-sex couple, while they are going through such hardship. For more information, to see the performance schedule or to buy tickets, please visit: http://www.planetconnectionsfestivity.com/shows/decadent-acts.
Thank you Planet Connections for your kind donation!
---