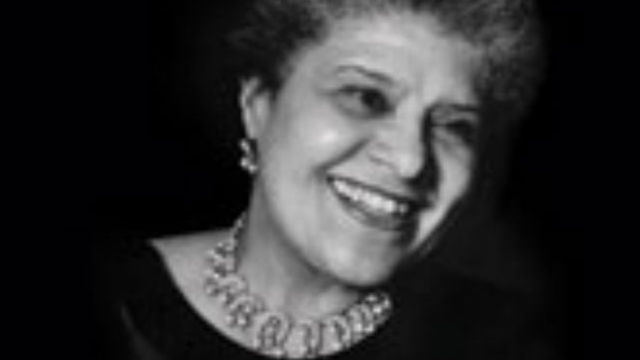 This is viewer supported news. Please do your part today.
Donate
Tune in Tuesday for a Black History Month special interview about the extraordinary life of Eslanda Cardozo Goode Robeson, known by her friends as "Essie." She was an author, an anthropologist and and a globally connected activist who worked to end colonialism in Africa and racism in the United States. She was also one of the driving forces behind the career of her husband — the singer and activist, Paul Robeson. We will speak with her biographer, Barbara Ransby.
Below, you can read the introduction from Eslanda: The Large and Unconventional Life of Mrs. Paul Robeson.
---