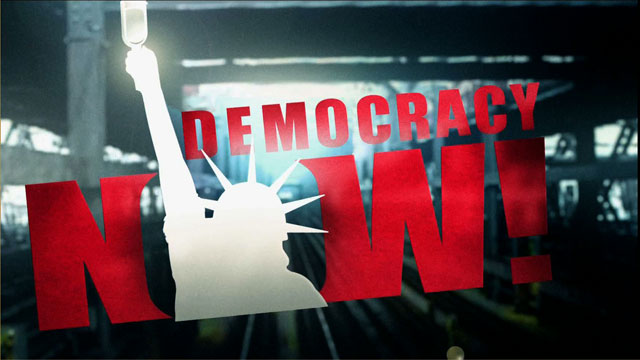 This is viewer supported news. Please do your part today.
Donate
---
Guests
Daniel Pipes
of the Middle East Forum and Middle East Quarterly, based in Philadelphia.
---
Today in Washington, Palestinian leader Yasir Arafat and Israeli Prime Minister Benjamin Netanyahu will participate in U.S. sponsored talks aimed at reviving the Middle East peace process. The current crisis in Israel began one week ago, when the Netanyahu government opened a tourist tunnel near an Islamic holy site. The move ignited a wave of Palestinian protests reminiscent of the intifada—by the week's end 52 Palestinians and 14 Israeli were killed in the worst violence since Israel and the PLO signed their peace deal in 1993.
---