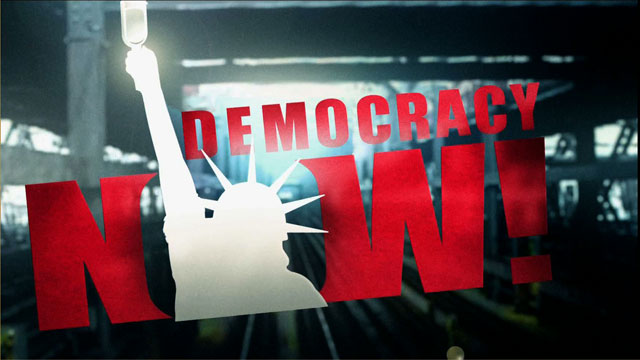 This is viewer supported news. Please do your part today.
Donate
The Center for Responsive politics issued its big report yesterday on campaign contributions in the 1996 election cycle. The Center, one of the leading groups that tracks the corrupting influence of money on politics and our democracy, has found that cigarette maker Phillip Morris is the number one campaign stocking stuffer. Other top donors include AT&T, trial lawyers, unions, RJR Nabisco and Financial companies like securities and real estate firms. Big business outspends labor 7 to 1.
We now bring you an excerpt from yesterday's press conference where the staff of the Center for Responsive Politics released its report.
---