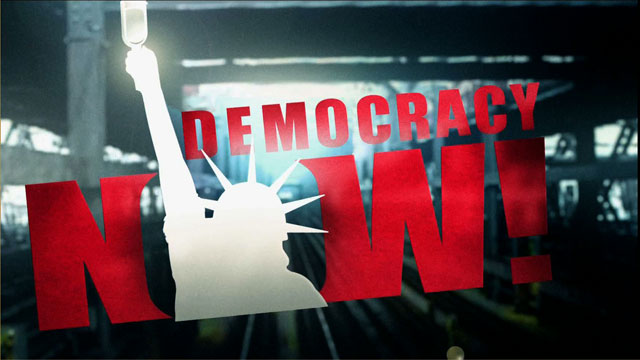 This is viewer supported news. Please do your part today.
Donate
---
Guests
PAUL KAMENAR
LEGAL DIRECTOR OF THE WASHINGTON LEGAL FOUNDATION
DARRELL KING
EXECUTIVE DIRECTOR OF THE COMMUNITY JUSTICE CENTER, HARLEM, NEW YORK
---
The War on Drugs has created an explosion in the american prison population, with the number of prison inmates now threatening to exceed the number of students attending college. And those winding up in the nation's criminal justice system are disproportionately young, black and male...amid all the get tough on crime rhetoric of the election season, there was little talk of the real social and economic costs of our nation's crime policies.
---