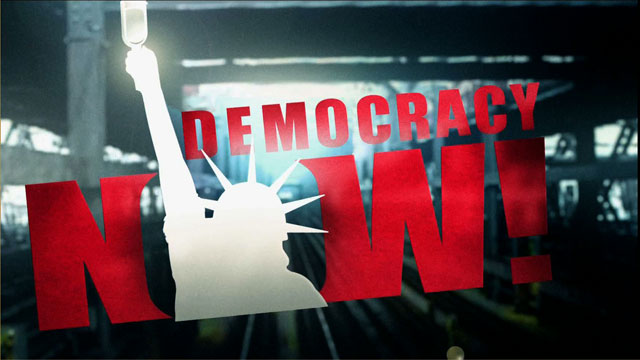 This is viewer supported news. Please do your part today.
Donate
Topics
---
Guests
LORI URS
A member of O'Dell's legal team who married him one year ago.
---
The U.S. Supreme Court yesterday postponed the execution of Virginian death row inmate Joseph O'Dell. O'Dell was convicted in the 1985 rape and murder strangulation of Helen Schartner. At the time of the slaying, O'Dell was on parole for kidnapping and robbery convictions in Florida. He says that DNA evidence can prove his innocence. O'Dell's case has garnered international attention, especially in Italy where opposition to the death penalty is strong. In fact the Pope, the Italian President and Prime Minister have all urged the U.S. to grant O'Dell clemency.
---