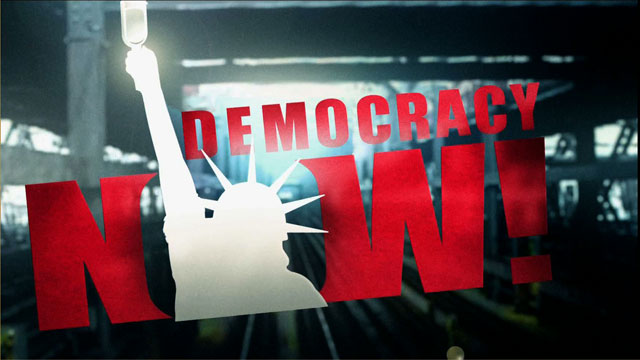 This is viewer supported news. Please do your part today.
Donate
---
Guests
Carolyn Campbell
former Green Party candidate for the state legislature and board member for the Center for Voting and Democracy
---
An update on the primary in Arizona and the environmental issues surrounding them. People for the West is corporate funded, a citizen's organization and far right group. They are backing Pat Buchanan. Convention in Tempe to promote their cause. People for the West is against Southwest Center's actions to preserve the land. They feel it's bad for the economy. Green party is trying to get Ralph Nader on the ballot and need 15,000 names to do so.
---