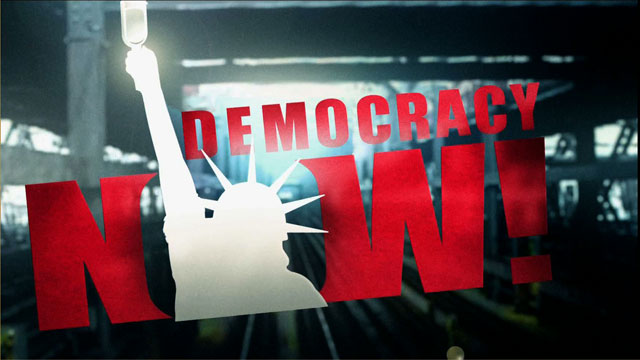 This is viewer supported news. Please do your part today.
Donate
We talk with Theo Colburn, Senior Scientist at the World Wildlife Fund, about the health risks posed by common pollutants found in modern society: everything from pesticides to PCB's to plastics. She has just published a book "Our Stolen Future: Are We Threatening Our Fertility, Intelligence and Survival A Scientific Detective Story." These chemicals mimic the body's naturally produced hormones, and thus interfere with fetal development and sexual function, increase susceptibility to cancers, among other things. WWF studies have found evidence of these polluting substances in the middle of the Pacific, thousands of miles from industrial civilization. International pressure has caused over one hundred countries to agree to phase out many of these organic pollutants. However, it is still difficult to get proper funding to research this issue due to the government's current trend toward privatizing research funding.
Segment Subjects (keywords for the segment): Organic Pollutants, plastics, pesticides, hormone disrupters, World Wildlife Fund.
---