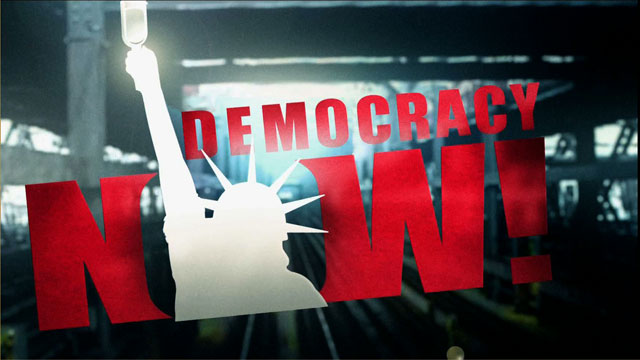 This is viewer supported news. Please do your part today.
Donate
Topics
---
Guests
Kate Michelman
Executive Director, National Abortion and Reproductive Rights Action League
---
Back in 1974, a House member who was an OB/GYN ran against Bob Dole for Senate. Dole waged an anti-abortion smear campaign against his opponent, calling him an "abortionist" and going so far as to take ads out in the newspaper with skull and crossbones. It was the first time abortion was so politicized in a Congressional campaign.
---