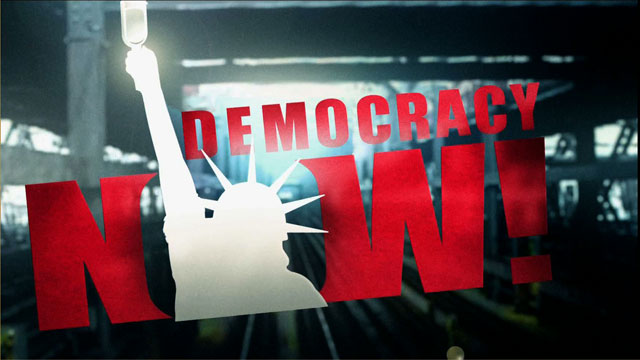 This is viewer supported news. Please do your part today.
Donate
Topics
---
Guests
Neil Sullivan
Professor of Public Administration at Baruch College, NY, and author of The Diamond Revolution: The Prospects for Baseball after the Collapse of its Ruling Class, and other books and articles about baseball
John Moag
an attorney at Patton, Boggs and Blow is also the volunteer Chairman of the Maryland Stadium Authority
Andrew Zimbalist
is an economist at Smith College, author of Baseball and Billions
---
Cities and states around the U.S. are slashing social services left and right, cutting back on welfare or public hospitals and public housing. At the same time, however, millions in taxpayer dollars and other public revenue streams are flowing to building sports stadiums and arenas.
Co-Host Juan Gonzalez at WBAI Studios in New York
---