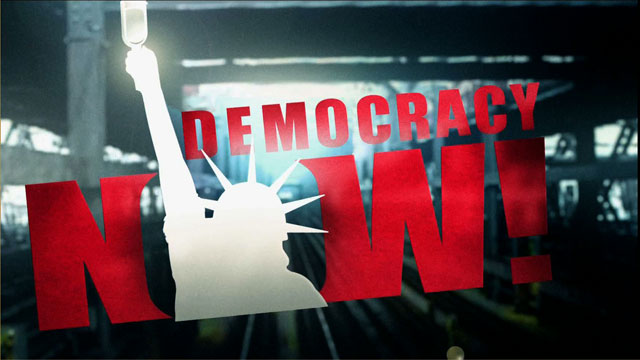 This is viewer supported news. Please do your part today.
Donate
Guests
Ron Daniels
Executive Director of Center for Constitutional Rights
---
Secretary Ron Brown's plane went down today over Croatia. Brown was escorting a group of corporate leaders on a commerce mission to Bosnia and Croatia to get U.S. businesses interested in trade in the region and efforts to rebuild that war-torn country. In this segment we'll examine the role of the Commerce Department in doing the bidding for American corporations abroad. Some Republicans have called for the elimination of the Commerce Department.
---