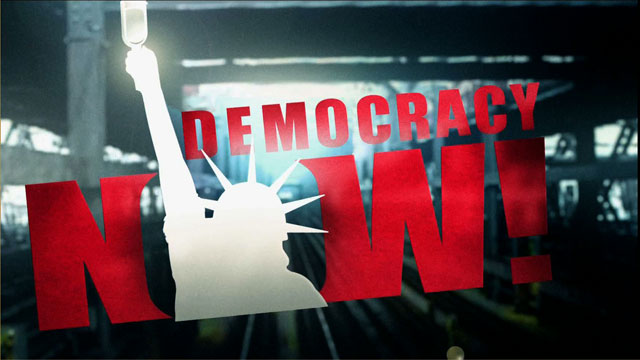 Media Options
People for the American Way has just released a report on how right wing
foundations are a key part of the development and implementation of
conservative policy on the national level. A variety of organizations
have come into existence to press the right wing cause across a range of
issues. Carol Shields and Matthew Freeman discuss their organizing
methods and funding by right wing foundations.
Segment Subjects: Christian Coalition, conservative foundations, People
for the American Way
---