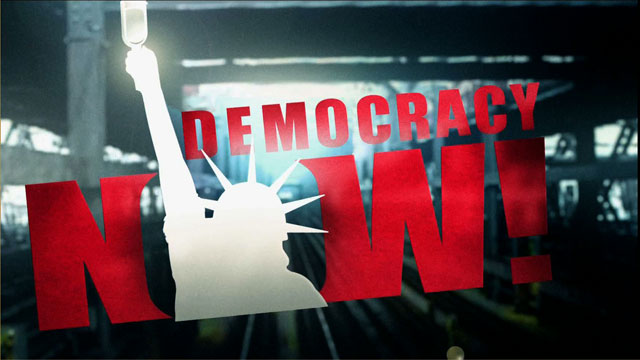 This is viewer supported news. Please do your part today.
Donate
Juan Gonzalez tells the story of his one-on-one encounter with Dole and Kemp.
Debrief and Analysis of the keynote Speech delivered the previous night by former joint chief of staff Colin Powell.
TAPE: The young woman who confronted Dole & Kemp at a Mexican restaurant; Colin Powell.
---