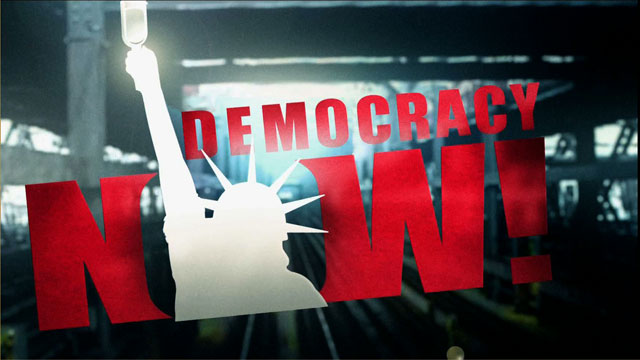 This is viewer supported news. Please do your part today.
Donate
Guests
David Bositis
From the Joint Center for Political and Economic Studies, a Black think tank in Washington D.C. Bositis has authored a new report on Blacks and the 1996 Republican National Convention
Doris Mitchell-Oliveira
An African American alternate delegate from Macon County Alabama, a veterinarian and a life long member of the GOP who comes from many generations of Republican activists
---
Those watching the TV coverage of the GOP Convention this week have probably noticed that the convention floor is flooded with red, white and blue — red blazers, blue suits and white people -a sea of flag-waving white folk. Only 3 percent of the delegates at the convention are African Americans, and according to a new report, this represents a significant decline from 1992.
TAPE: J.C. Watts, Black Republican from Oklahoma
---