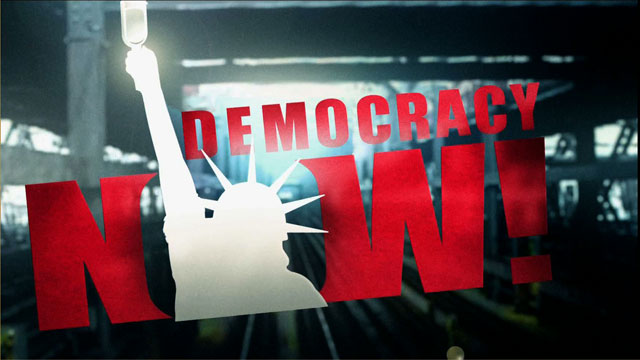 This is viewer supported news. Please do your part today.
Donate
---
Guests
Tod Ensign
director of Citizen Soldier, a group the closely monitors extremism in the
U.S. military
---
Racism has reared its head again at Fort Bragg in North Carolina. On Saturday, July 20th, two off-duty military police savagely beat a young Latino officer and two of his white colleagues. And just this week, a swastika again showed up on the base.
---