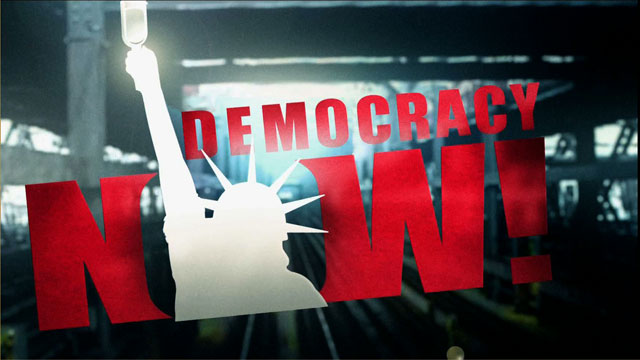 This is viewer supported news. Please do your part today.
Donate
Guests
Robin Caiola
Co-director of 20/20 Vision, a national nonprofit group that is trying to revitalize the democratic process by encouraging individuals to take 20 minutes each month to take action to protect the environment and promote peace
---
The 1992 elections marked the first time in recent years that candidates and campaigns actively sought out the youth vote. Lest we forget that defining moment on MTV when then- candidate Clinton answered the question that America's young people were allegedly dying to know, does he wear boxers or briefs? Underwear aside, a new poll released today reveals that the majority of the under-30 voting crowd feel Washington policy makers have the wrong priorities.
---