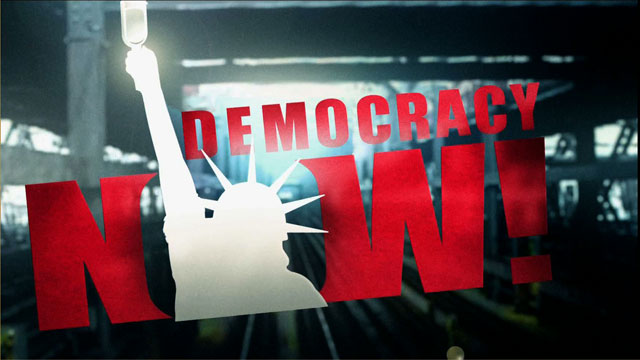 This is viewer supported news. Please do your part today.
Donate
Goodman speaks with NIgerian author and playwright Wole Soyinka, who won the Nobel Prize for Literature in 1986. Soyinka, in exile in America, will be speaking in Washington, while the UN discusses possible sanctions against the military dictatorship in Democracy.
Soyinka discusses his life-long political activism, his imprisonment in the 1960s, and his current opposition to Nigerian dictator General Sani Abacha.
Guests:
- Wole Soyinka, writer and professor at Emory University
---