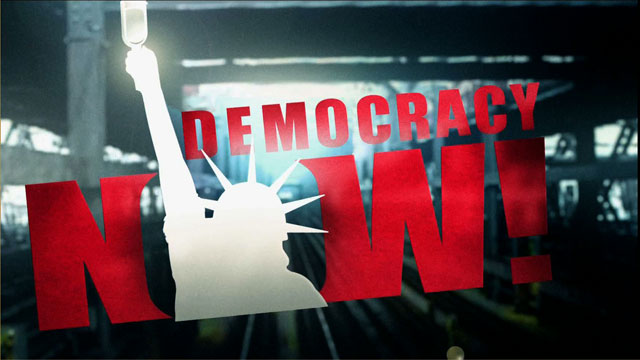 This is viewer supported news. Please do your part today.
Donate
Topics
---
Guests
Robert Fisk
Middle East correspondent for the British Independent
---
U.S Navy ships and Air Force B-52 bombers this morning launched missile attacks on southern Iraq. A total of 27 cruise missiles were fired at Iraqi Air Defense targets to punish Iraqi President Saddam Hussein for attacking Kurds in a U.N. designated safe zone in northern Iraq.
President Clinton held a brief press conference this morning to explain his decision.
---