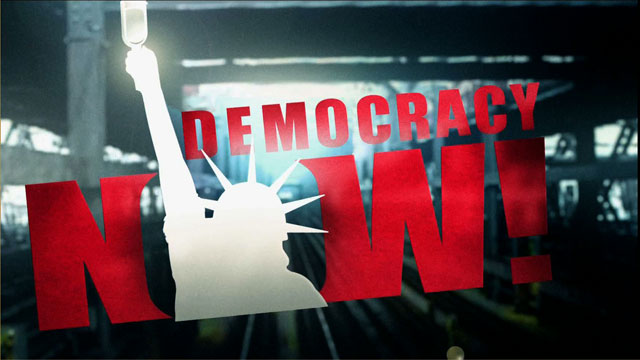 This is viewer supported news. Please do your part today.
Donate
Topics
---
Guests
Dennis Rivera
The president of 1199, the National Health and Human Services Employees Union, which represents 120,000 health care workers in New York State.
---
Managed care companies have come under sharp criticism from patients and health workers for denying care, cutting corners and then posting big profits. Now one New York-based trade union is offering an alternative to HMO's.
---