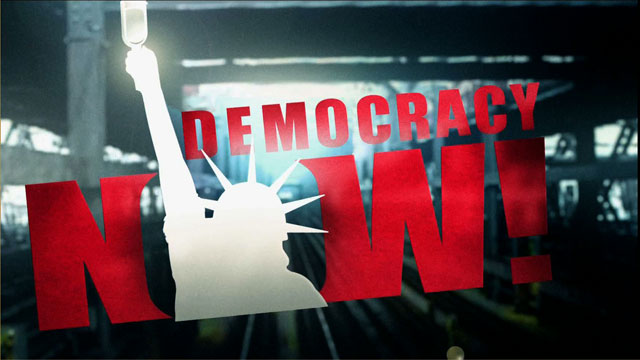 This is viewer supported news. Please do your part today.
Donate
Topics
---
Guests
BILL HOGAN
The Director of Investigative Projects at the Washington DC-based Center for Public Integrity.
---
Last year, President Clinton and Congress passed into law the Helms-Burton Act, a law designed to radically tighten the embargo against the government of President Fidel Castro. And this past week, the Washington DC-based watchdog group — the Center for Public Integrity —- released the results of an exhaustive year long study into how money helped fashion the controversial Helms— Burton Act.
---