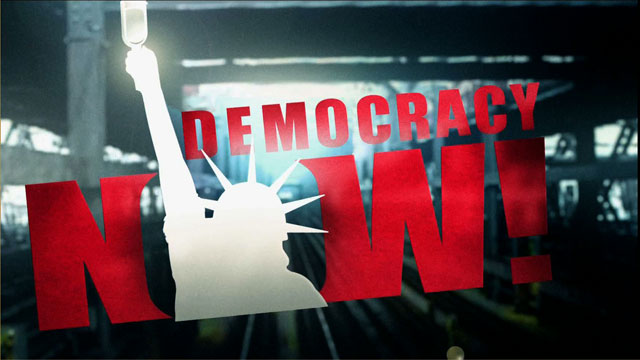 This is viewer supported news. Please do your part today.
Donate
Topics
---
Guests
FRANK WOLF
Congressman, a conservative Republican from northern Virginia. He just returned from East Timor and he is now calling on the Clinton administration to prioritize the Indonesian occupation of East Timor and show that he is not tainted by campaign contributions from wealthy Indonesians.
---
As more and more information surfaces on President Clinton's fund raising ties to wealthy Indonesian families close to Indonesian dictator General Suharto, some Congressional legislators are now saying that President Clinton must show real independence from Indonesian monied interests by taking a leadership role in mediating the 21-year conflict in East Timor.
---