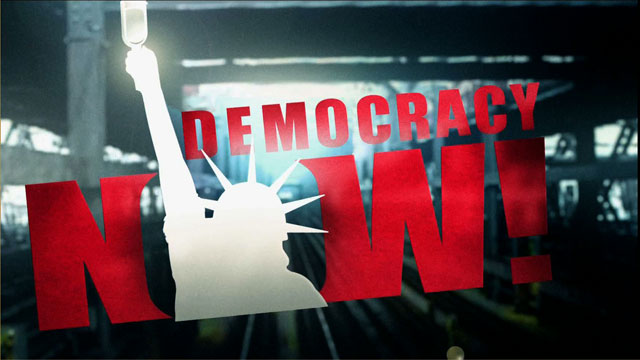 Media Options
Topics
---
Guests
RICHARD GOLDSTONE

A South African Constitutional Court judge and the lead prosecutor for the United Nations War Crimes Tribunals for the former Yugoslavia and Rwanda.
The South African Truth Commission marks its one year anniversary embroiled in controversy. The latest uproar involves the murderers of Steve Biko, a leading anti-apartheid activist in the 1970s and the head of the Black Consciousness Movement. Five former policeman have confessed to killing Biko in 1977 during an interrogation in a Port Elizabeth police station. But, as part of a deal with the Truth Commission, the five will likely receive amnesty in return for their confession to the crime.
The amnesty provision for Steve Biko's murderers has again sparked criticism of South Africa's Truth Commission and the almost total lack of justice for the victims of the brutal apartheid regime in South Africa. We will have more on this story later....
---