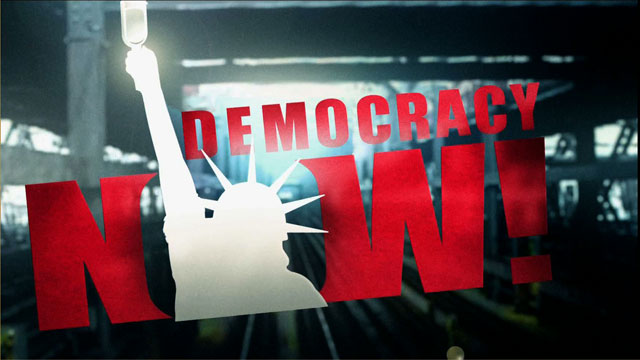 This is viewer supported news. Please do your part today.
Donate
Topics
---
Guests
Susannah Sirkin
The Deputy Director of the Boston-based Physicians for Human Rights
---
Last night, for only the second time since the Supreme Court reinstated the death penalty twenty years ago, state officials in Arkansas executed three men simultaneously. Earl V. Denton, 47, Paul Ruiz, 49, and Kirt Wainwright, 30, were killed by lethal injection one right after the other.
Just a few years ago, those prisoners would have been killed by a massive surge of electricity. But Arkansas, like many other states, has turned to a procedure that requires special medical skills, devices and drugs — lethal injection. But this increasing involvement of doctors and medicine on death row has sparked criticism from human rights groups. Should those sworn to uphold life administer death?
---