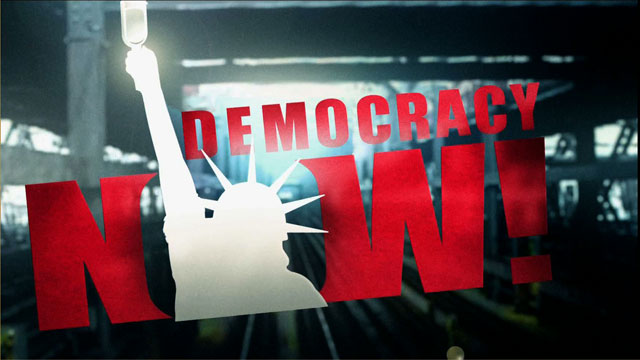 Media Options
In a precedent-setting election in Mexico earlier this month, workers from a maquiladora factory in Tijuana voted to be represented by an independent labor federation, the Authentic Labor Front (FAT). The vote marked the first time an independent union has won the right to represent workers at a maquiladora factory on the US/Mexican border.
But the company, Han Young, and the Mexican government, have dragged their feet in recognizing the vote. And since the election just over three weeks ago, four workers who supported the independent union have been fired.
Guests:
David Bacon, a journalist with the Pacific News Service and producer at KPFA-Pacifica Radio in Berkeley, California.
Mary Tong, the executive director of the Support Committee for Maquiladora Workers based in San Diego.
---