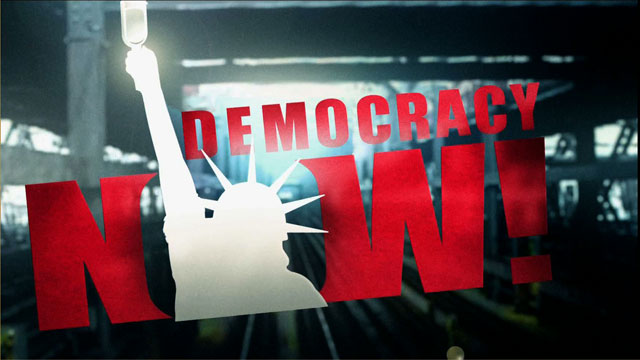 Media Options
The Supreme Court yesterday denied an appeal by a conservative, non-profit citizens group seeking access to President Clinton's videotaped testimony at the trial of his Whitewater business partners. Citizens United had requested the unedited videotape of Clinton's testimony last year in the trial in which his two former business partners — James and Susan McDougal — and his successor as governor of Arkansas were convicted of conspiracy and fraud.
Still, the small time Ozark mountain real estate deal which has dogged Bill Clinton throughout his presidency remains a mystery to many Americans. But tonight, PBS's "Frontline" examines the series of deals, relationships and alleged cover-ups that have come to be called Whitewater.
Guest:
Peter Boyer, a correspondent for PBS's "Frontline" documentary series.
Related links:
.
.
.
---