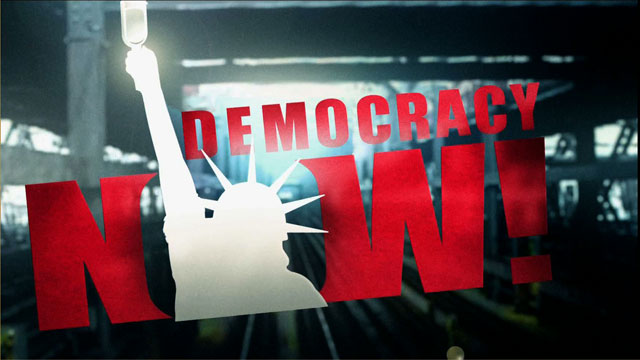 Media Options
With the approach of the next millennium, there is growing anticipation, anxiety and curiosity about what the future will bring. Will the 21st century bring a Garden of Eden, a paradise of peace and plenty, an Age of Aquarius, or will it bring us the nightmare of 1984 or Brave New World?
Now renowned scientist and best-selling author Dr. Michio Kaku has taken on these questions in a new book and radio documentary. Visions — as the new project is called — documents how scientists are making the technologies that will revolutionize the next century. Through interviews with more than 150 of the world's top scientists, including Nobel laureates, Dr. Kaku looks at how science will impact how we live, work and play.
Guest:
Michio Kaku, the Henry Semat Professor of Theoretical Physics at the City University of New York and author of the national best-seller ??Hyperspace, which both the New York Times and Washington Post selected as one of the top science books of the year. Dr. Kaku also anchors a national science radio talk program produced by Pacifica Radio-WBAI in New York.
??
.
.
.
??
---