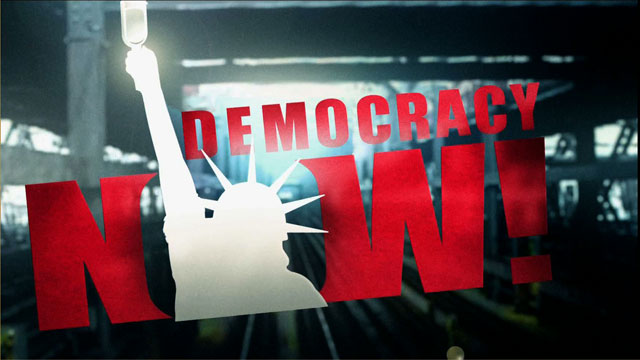 This is viewer supported news. Please do your part today.
Donate
A new trend is sweeping the military world — the rapid growth of mercenary armies. Around the world, multinational corporations and national governments are hiring private security operations composed of former intelligence officers, death squad veterans, and soldiers to do everything from basic security to launching coups. Much of the activity centers around control of the world's mineral wealth.
Guest:
Pratap Chatterjee, an environmental writer researching gold mining companies for Project Underground, a human rights and environmental group based in Berkeley, California.
Related links:
.
.
.
---