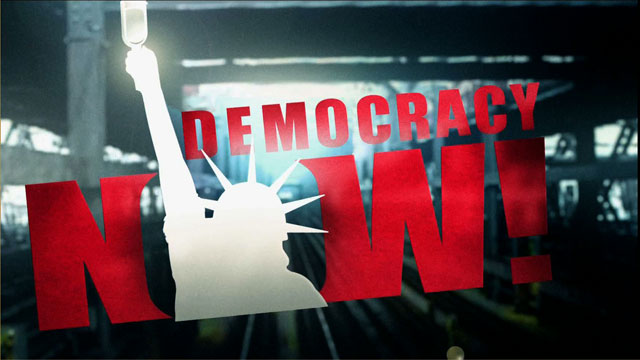 Teamsters President Ron Carey announced yesterday that he would take an unpaid leave of from the 1.5 million member union.
Carey said it was in the best interest of the membership and the reform movement that he remove himself from the union presidency while fighting charges that he authorized the illicit diversion of more than $700,000 from the Teamsters treasury to his 1996 reelection campaign.
The Acting President will become Tom Sever, the union's general secretary-treasurer.
Carey's action to take a leave comes just a day after the federal government announced that it was taking over the union's financial operations, and one week after a federal court-appointed overseer decided to bar Carey from running for re-election against James Hoffa Jr., whom he narrowly defeated last year.
Court-appointed overseer Kenneth Conboy barred Carey from running again after he found that Carey was involved in a scheme involving three of his campaign aides who had pleaded guilty to laundering hundreds of thousands of dollars for use in the Carey campaign.
Federal officials are also looking into alleged irregularities in Hoffa's fund raising.
Guest:
Diana Kilmurne, the Vice President-At-Large of the International Brotherhood of Teamsters.
Carl Biers, the Association for Union Democracy, a pro-labor watchdog group.
.
.
.
---