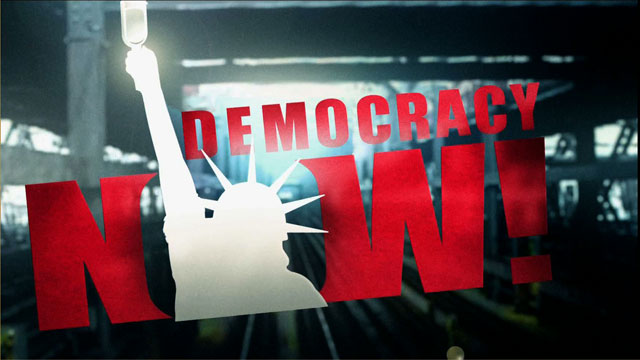 Media Options
The financial and economic crisis hitting Asia is beginning to ripplethrough to the United States. The New York Stock Exchange suffered a bigloss yesterday and company after company are reporting lower profitsbecause of the financial problems throughout East Asia.
Earlier this year Indonesia, Malaysia, and Thailand, among others, devaluedtheir currencies. And in Japan and South Korea large financial institutionsare collapsing. Now, the International Monetary Fund (IMF) is stepping in,lending billions of dollars to East Asian countries in return for draconiancuts in public spending. The IMF is also demanding that countries opentheir markets to US and European companies.
Guest:
Tim Shorrock, a journalist who has been covering South Korea for thelast 20 years and presently a reporter with the Journal of Commerce, aweekday paper owned by The Economist.
Related Links:
.
.
.
---