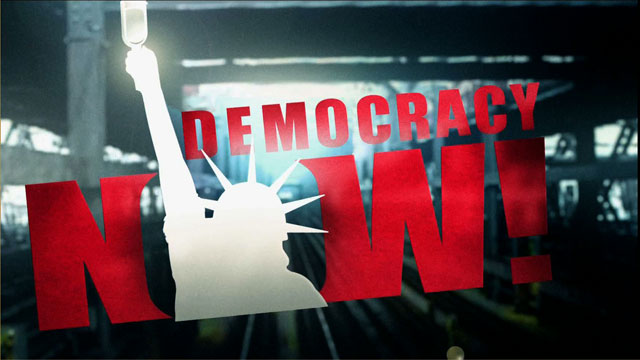 Media Options
A little noticed but important trend has been transforming the health care industry nationwide, affecting millions of people and promising to affect millions more. State Blue Cross and Blue Shield non-profits — arguably the most well known health insurance associations in the country — are slowly being converted into for-profit companies.
Guests:
Julie Silas, staff attorney and policy analyst at the West Coast Regional Office of Consumers Union, the non-profit publisher of Consumer Reports.
Mark Scherzer, the legislative counsel New Yorkers for Accessible Health Coverage.
Mary Boland, vice president for Catholic Charities in the archdiocese of Denver. She chairs the Colorado Health Care Conversion Project, a coalition of some 31 advocacy.
Related link:
12/2/97 Pacifica Network News–"Doctors Dump Bad Medicine in Boston Harbor"
---