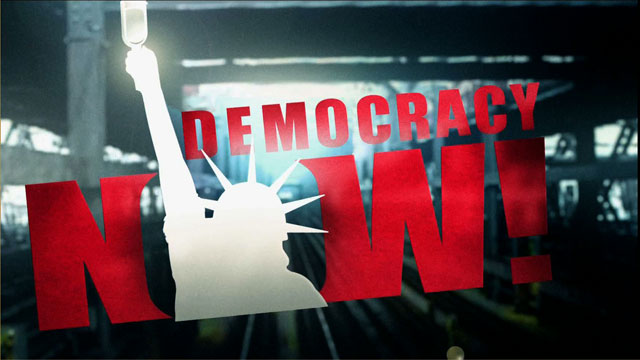 Media Options
President Jiang Zemin of China may have come and gone, but many of the political questions raised by his US visit remain. Chief among them is the status of Tibet, a territory within China that was invaded and occupied by Beijing back in 1950. Now human rights groups are saying that despite claims to the contrary, Beijing is escalating the repression in Tibet.
Guest:
Reed Brody, , an international human rights lawyer presently working with the International Commission of Jurists, a group based in Geneva, Switzerland, which works towards to implement the Universal Declaration of Human Rights.
Ama Adhe, a Tibetan independence activist who has just published a book about her life's work called ??The Voice That Remembers. It's published by Wisdom Publications.
??
.
.
.
??
---