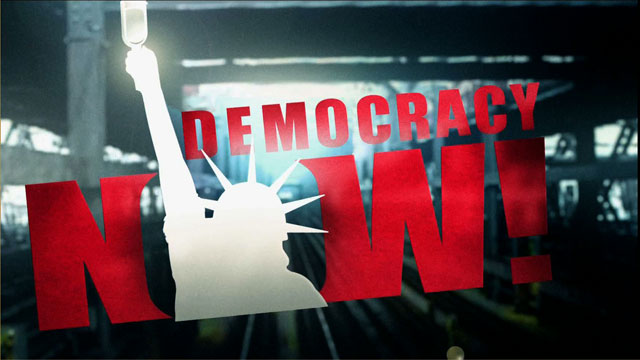 This is viewer supported news. Please do your part today.
Donate
South Korean President-elect Kim Dae Jung faces a series of tough political choices when he officially takes office in February. Perhaps the most daunting is the recently negotiated $60 billion IMF loan package for South Korea. The deal requires the Asian country to impose sharp austerity measures — measures which will almost certainly engender mass opposition. And internationally, the famine in North Korea continues to cause serious political problems for the region as a whole.
Guest:
Bruce Cumings, a professor of East Asian history at the University of Chicago and the author of ??Korea's Place in the Sun: A Modern History.
---