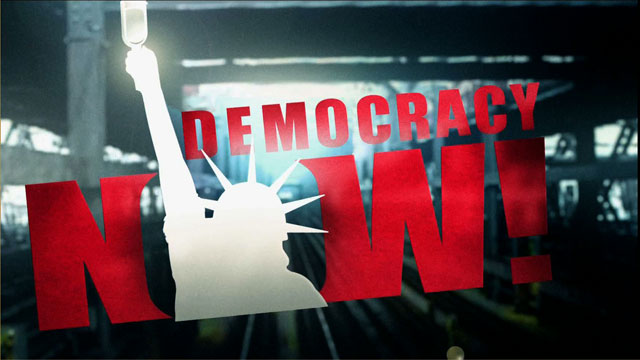 Media Options
Rachel Carson's speech is part of a special CD-ROM package called
??Witnessto the Future: A Call for Environmental Action by Branda Miller. TheCD-ROM is a portrayal of the transformation of ordinary Americans intoenvironmental activists as well as a multimedia resource that empowersevery user.
Witness to the Future looks at three different groups fightingenvironmental battles: the downwinders in Hanford, Washington, fightingpollution from the Hanford Nuclear Reservation; farmworkers in California'sSan Joaquin Valley; and rural African-American residents in Louisiana'sCancer Alley.
Guest:
Branda Miller, a media artists, educator and activist. Miller is anAssociate Professor of Electronic Arts at the iEAR Studios, RensselaerPolytechnic Institute in New York.
??
.
.
.
??
---