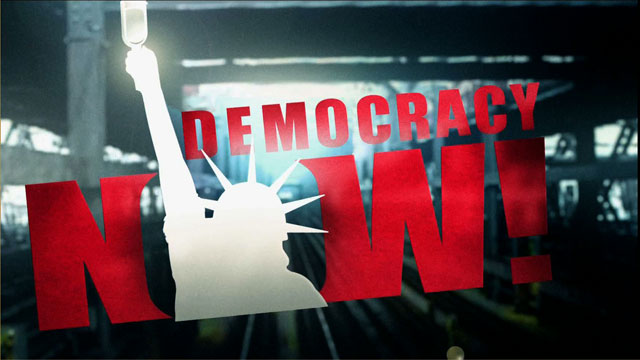 Media Options
Topics
---
Guests
Nawal El Saadawi

renowned human rights activist, feminist, psychologist and writer.
A Federal Court this week outlawed a mostly Hispanic district in New York City, saying the district was unconstitutional because race and ethnicity were the dominant factors used to draw it. The ruling by a three judge panel in Brooklyn comes in the wake of a landmark 1994 Supreme Court decision that said minority districts amounted to a form of "political apartheid" and violated the rights of white voters.
African-American, Asian-American and Latino legislators — who are already under-represented in most elected forums throughout the United States — denounced the ruling as a blow to representative democracy. Congress member Nydia Velazquez, whose district was the subject of the ruling, is the 10th Congressional lawmaker to face redistricting since 1994.
TAPE: REPRESENTATIVE NYDIA M. VELAZQUEZ, of the 12th District in
New York City.
---