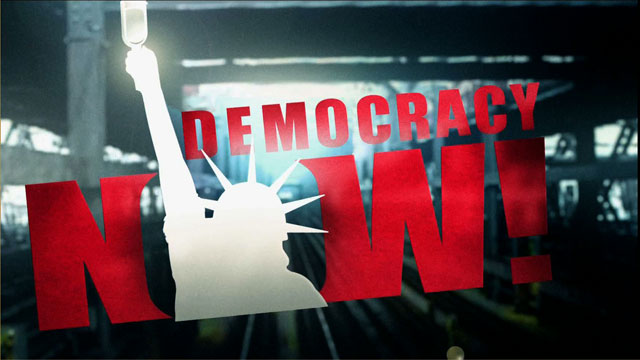 Media Options
Topics
---
Guests
Ari Berman

contributing writer for The Nation magazine and a Puffin Foundation writing fellow at The Nation Institute.
As the 100th anniversary of the US takeover of Puerto Rico approaches in 1998, many Puerto Rican politicians and activists are trying to settle the final political status of the Caribbean island. Whether statehood, independence, or commonwealth, new legislation has been introduced in Congress that would allow the people of Puerto Rico to exercise their right to self-determination and vote for a final status.
Last week in Congress, four hundred people jammed a House Sub-Committee hearing room to listen to a discussion on a proposed plebiscite. Patricia Guadeloupe of Pacifica Network News reports on last week's hearing.
---