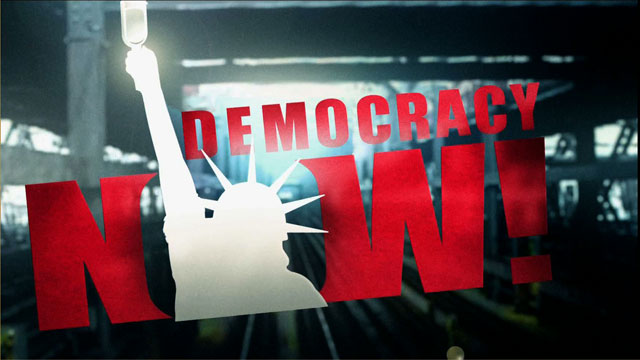 Media Options
Topics
---
Guests
David Bacon

longtime labor journalist and photographer. He is a programmer on Pacifica Radio's KPFA in Berkeley and author of the new book "Communities Without Borders: Images and Voices From the World of Migration." He is in New York this weekend for the Labor Voices conference.
---
Another commentary from journalist and death row inmate Mumia Abu-Jamal.
TAPE: MUMIA ABU-JAMAL, a death row inmate in Pennsylvania.
---