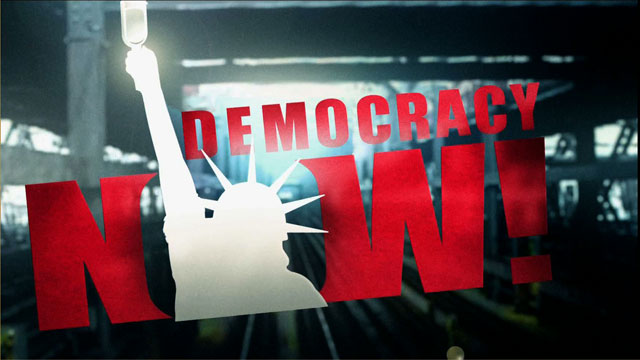 Media Options
Topics
---
Guests
Max Blumenthal

Puffin Foundation writing fellow at the Nation Institute. His work has appeared in The Nation, Salon, The American Prospect and the Washington Monthly.

DAVE RABIN

The communications director for Public Campaign, a Washington DC based group that advocates public financing for election campaigns.
---
Links
The latest fundraising scandal to hit the Democratic Party landed on Vice President Al Gore's lap this week. He's being branded the "solicitor-in- chief" for the key role he played in raising millions for the Clinton-Gore presidential ticket.
---