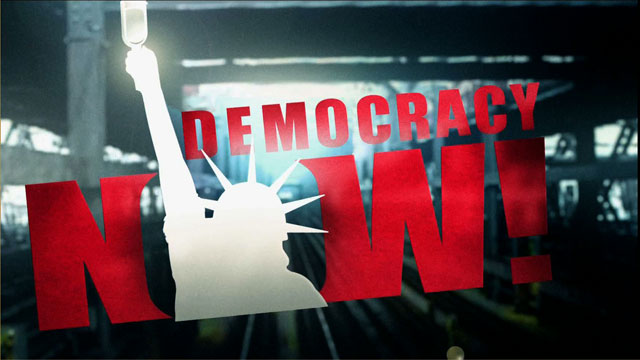 Media Options
The sprawling US Department of Agriculture — one of the
largest federal agencies — has come sharp attack in recent
months as a bastion of racism.
Small black farmers, who've been declining at a rate three
times that of white farmers, say the agency discriminates
against minority growers, especially in the crucial area of
loans. And many of the agencies 90,000 employees say that
they face discrimination because of their race and gender.
GUESTS:
JOHN BOYD, a poultry farmer from southern Virginia
and the president of the Black Farmer's Association. The
association led hundreds of farmers in a demonstration
outside the White House this past December.
LAWRENCE LUCAS, the founding member and first elected
president of the USDA Coalition of Minority Employees. The
Coalition, which has 35 chapters around the country, was
formed three years ago to fight discrimination at the USDA.
---