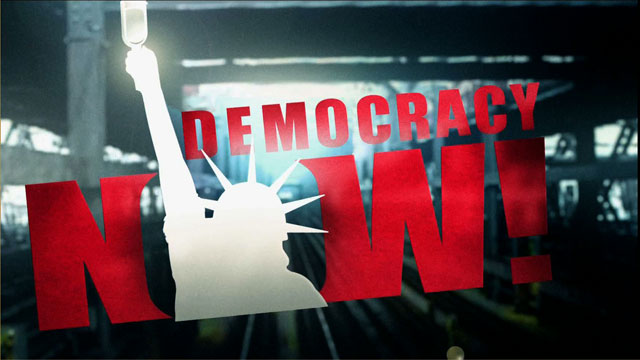 Media Options
Poet and political activist Allen Ginsberg died this weekend. He was 70- years-old. Ginsberg was perhaps best known for his work with the Beat poets and writers in the 1950s and 1960s, including Jack Kerouac, Neal Cassady and William Borroughs.
Ginsberg's 1956 poem "Howl!" captured —- for many —the sentiment of the post— World War II period and pre-figured a decade of rage and revolution that was to come.
TAPE: ALLEN GINSBERG speaking at a memorial service for attorney William Kunstler in 1995.
---