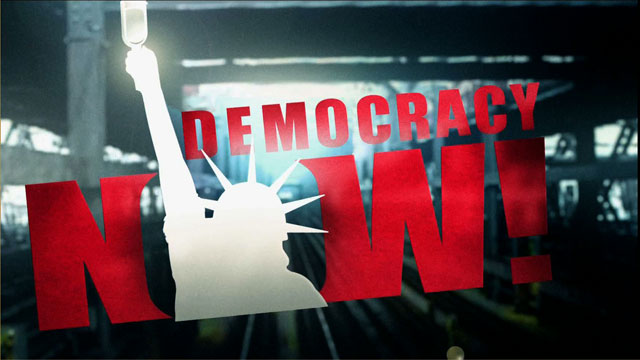 Media Options
Haiti is facing famine that is threatening 300,000 people. Haiti has been the recipient of massive amounts of food aid since 1954, but the aid has reduced Haiti's ability to produce its own food. Amy is joined by Tim Wise and Cami Shomers to discuss the situation in Haiti and possibilities to improve economic conditions there. The policies of USAID and the World Bank encourage Haitians to take sweatshop jobs in cities.
GUESTS:
Tim Wise–Executive Director of Grassroots International
Cami Shomers–of the Haitian platform for alternative development.
---