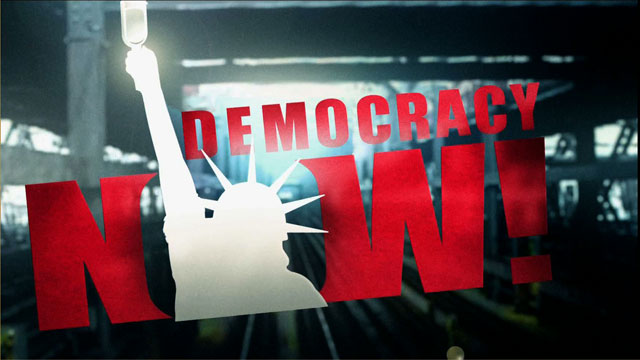 Media Options
Guests
Kin Ming Liu

journalist with the Hong Kong Economic Times and a the vice-chairperson of the independent Hong Kong Journalists Association.

Peter Kwong

director of the Asian Studies Program at Hunter College in New York. He is the author of The New Chinatown and the forthcoming book Forbidden Workers, published by the New Press.
After 156 years of British colony rule, Hong Kong reverts back to China at midnight tonight. Under a deal between the British government and the People's Republic of China called "one country-two systems," Hong Kong will get new rulers but retain its existing economic character.
---