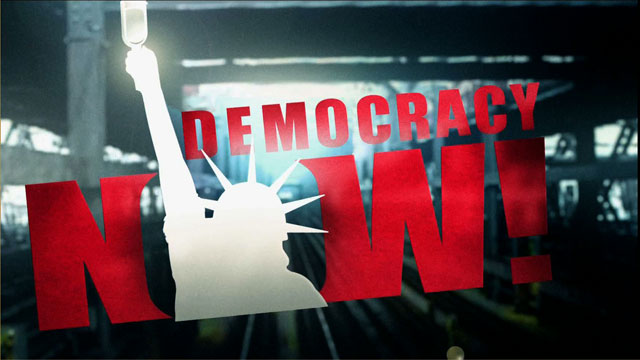 This is viewer supported news. Please do your part today.
Donate
Guests
Ivan Cepeda
Director of the National Movement for Victims of State Crimes, an umbrella organization for more than 200 Colombian human right organizations. Human Rights First recently awarded him the Roger N. Baldwin Medal of Liberty.
---
Attica Prison, now known for its terrible treatment of prisoners was the site of a prison uprising in 1971. Frank "Big Black" Smith was tortured in Attica and was part of the prison uprising. He has recently been rewarded four million dollars in compensation. He along with two of his attorneys Liz Fink and Daniel Meyers join Amy to discuss their experiences with fighting the state, both physically inside of Attica and legally in the court system.
---