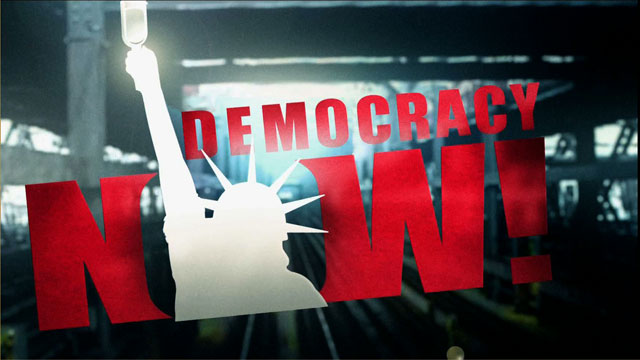 Media Options
Guests
Tim Wheeler

veteran reporter on growth & development and environmental issues for the Baltimore Sun.

Jim Motavalli

author, editor and columnist. Editor of E — The Environmental Magazine, the only independent national environmental bimonthly. Author of "Breaking Gridlock: Moving Toward Transportation That Works" and "Forward Drive: The Race to Build 'Clean' Cars for the Future." Hosts a biweekly public affairs and music radio show on listener-supported WPKN-FM in Bridgeport, Connecticut.
With all the focus on China during the last two days of the Senate campaign finance hearings — including accusations of a plot by Beijing to undermine the American electoral process — we thought we would take a short look at what exactly is happening around China policy and fund-raising in Washington.
Guest:
• Ken Silverstein, the co-editor of Counterpunch newsletter and the author of a recent article in The Nation magazine on the China lobby.
---