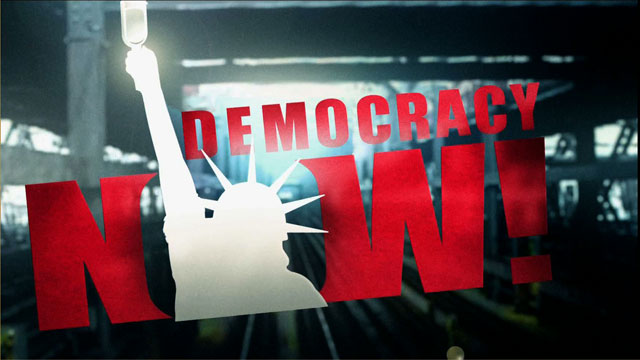 Media Options
Guests
Roderick Dean

former correctional officer and mayoral candidate who ran against Mayor Ray Nagin last year. Dean was arrested two weeks before Hurricane Katrina and held without charge for four months. He was at Orleans Parish Prison when during Hurricane Katrina.
In a big public relations exercise timed to coincide with Independence Day celebrations, the National Aeronautics and Space Administration (NASA), plans to land a sophisticated camera and vehicle on Mars tomorrow. The Mars Pathfinder is supposed to land on Mars and open up into a six- wheel rover called Sojourner.
Joining the program to talk about Mars Pathfinder and other recent events in space, including the Mir crash and the Cassini space probe which is scheduled to be launched in October with 72.3 pounds of plutonium is Dr. Karl Grossman. • Dr. Karl Grossman, a professor of journalism at the State University of New York in Old Westbury and the author of the forthcoming book The Wrong Stuff. • Bruce Gagnon, State Coordinator of the Florida Coalition for Peace and Justice.
---