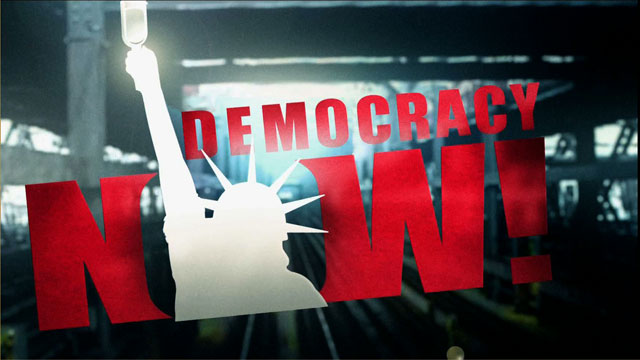 Media Options
Guests
Kali Akuno

executive director of the People's Hurricane Relief Fund.

Malcolm Suber

national organizing coordinator for Peoples Hurricane Relief Fund.
---
The stakes are high in Sunday's national elections in Mexico. For the first time ever, the Institutional Revolutionary Party (known as the PRI) has significantly loosened its grip on the electoral machinery and is expected to allow opposition parties to participate and win some major governmental posts. On Sunday, voters will select more than 500 Federal legislators, hundreds of municipal officials and the first mayor of Mexico City in the country's history.
Guest: • Juan Gonzalez, a columnist with the New York Daily News and a co-host of Democracy Now!
---