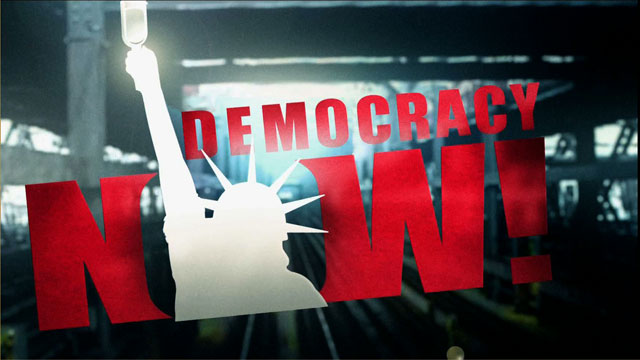 Media Options
At the Senate campaign finance hearings yesterday, Republicans delved into the wheeling and dealing of former Little Rock Chinese restaurant owner and Clinton friend Charlie Trie. According to FBI agent Jerry Campane, Trie laundered almost a million dollars for an Asian businessman from Macao named Ng Lao Seng, also known as Mr. Wu.
Taped excerpts:
• Jerry Campane, FBI agent
• Senator Dick Durbin, Democrat, Illinois
• Senator Bob Smith, Republican, New Hampshire
• Yue Chu and Xiping Wang, two women who wrote checks to the DNC and were reimbursed by Charlie Trie. They were granted immunity in exchange for testimony.
---