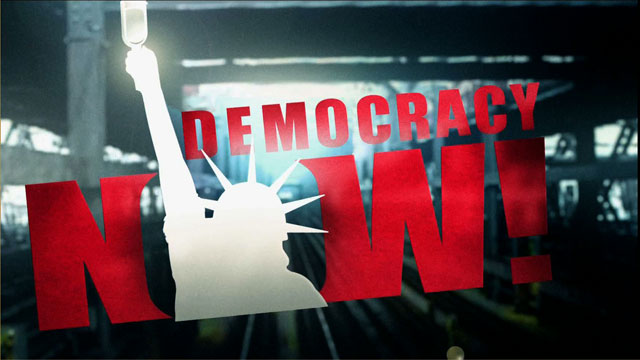 Media Options
Guests
Cole Miller

Founder of No More Victims, a grassroots organization dedicated to assisting Iraqi children injured in the war.
---
Links
Students all across the country are dusting off their feet, packing their bags and getting ready for another school year.
But what are students going to find once they get to school? What subjects will they learn and how will students be brought into the learning process to make education engaging and inspirational?
Guest:
• Seyi Fayanju, a 13-year-old student at Verona High School in New Jersey where he will be attending 9th grade. Last year, he won the prestigious and highly competitive national Geography Bee championship and joined the US international Geography Bee team this year.
---