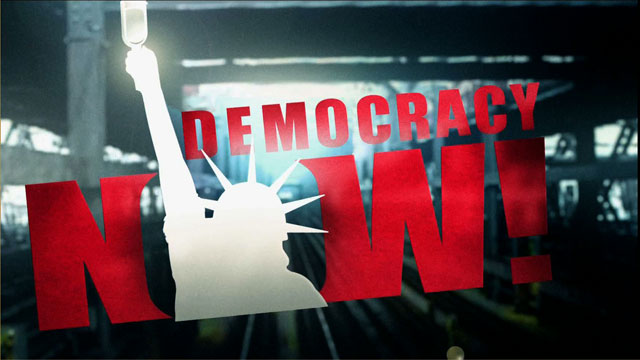 Media Options
Leaders of the 15-member Caribbean Community hit back last week at a Congressional bid to penalize the group for establishing closer trade links with Cuba.
Florida Congresswoman Ileana Ros-Lehtinen, the chairman of the House subcommittee on international economic police and trade, has introduced legislation which would deny foreign aid and trade privileges to countries that sign free trade agreements with Cuba or permit membership in their trade pacts.
Guests:
• Ambassador Corinne McKnight, the Ambassador of Trinidad and Tobago to the United States.
• Larry Birns is the director of the Council on Hemispheric Affairs, a research group on Latin American and Caribbean Affairs based in Washington DC.
---