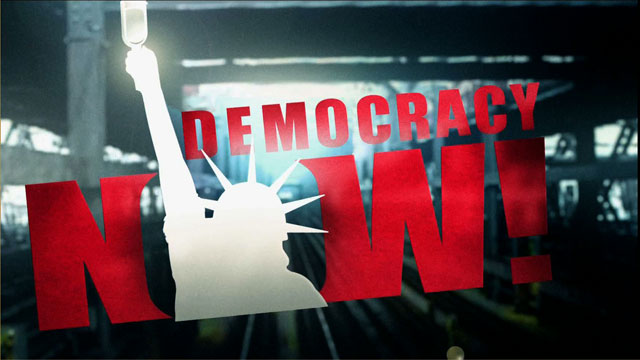 This is viewer supported news. Please do your part today.
Donate
This past Saturday marked a milestone in US history. On that day 70 years ago — August 23, 1927 — Italian anarchists Nicola Sacco and Bartalomeo Vanzetti were executed. At the time, the case of Sacco and Vanzetti was the most celebrated and contested trial in US history and, arguably, it remains so to this day.
Taped excerpt:
• The Passion of Sacco and Vanzetti produced by Toby Cole and Ed Markman of Pacifica station KPFA in 1990.
---